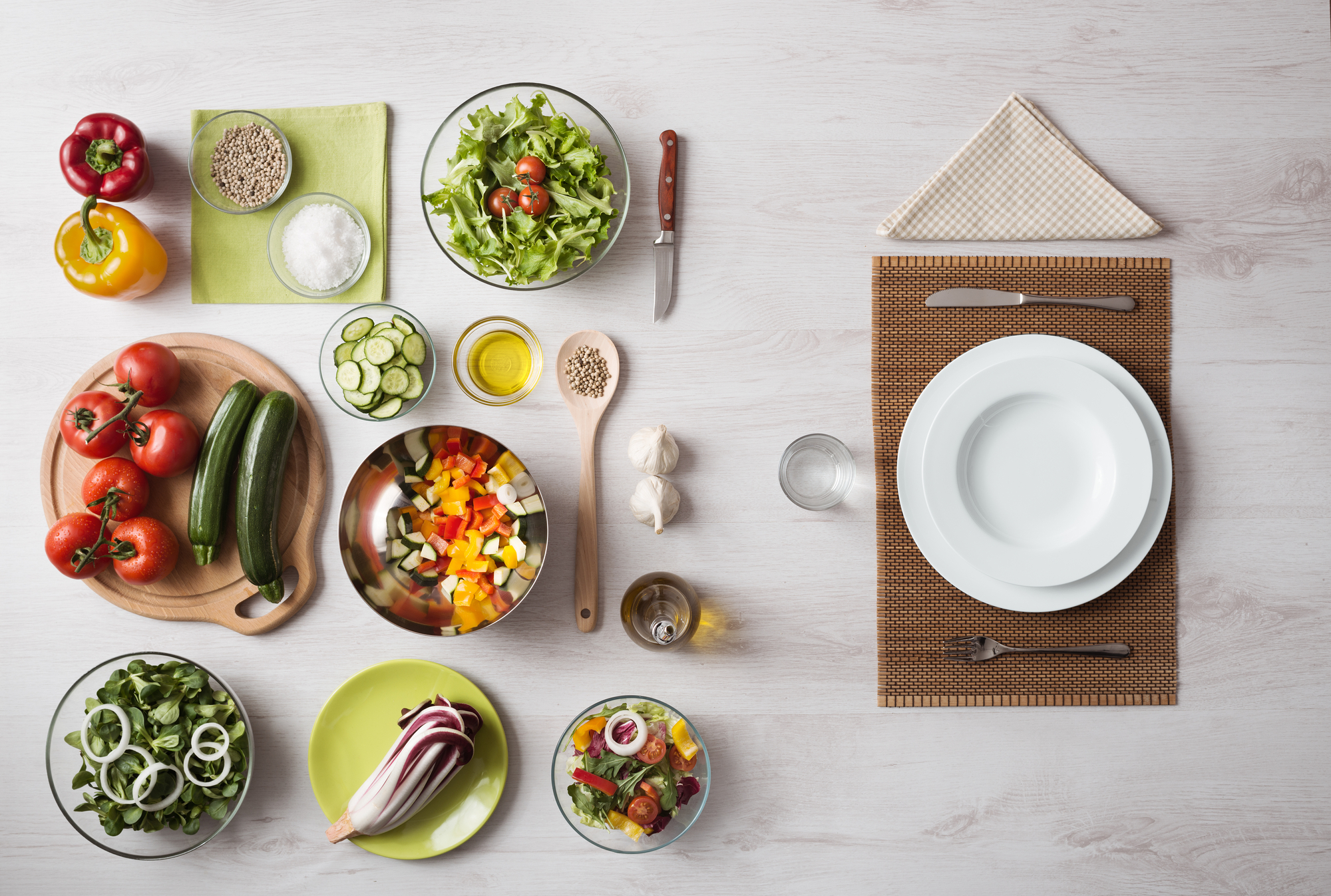 As we are starting up our new Cohort of our Food Freedom Program on January 18th, we felt it would be helpful to do a brief overview of what you can expect from the course!
Food Freedom is our new self paced, online program. The program has been designed so that you can work on your struggle with food in the privacy of your own home, while still getting a step by step program with the unprecedented experience and support from the SHiFT team.  
The program helps you identify and eliminate the foods that specifically trigger your obsessions and overeating. We work towards eliminating them while maintaining a balanced and satisfying way of eating that offers the freedom and control you have always been looking for, as well as balancing your body and mind connection.
It gets you out of the diet culture cycle and into sustainable food recovery. This program is a lifestyle change that doesn't have an end date and guides you through changing your relationship with food so you can thrive in the food recovery culture.
The SHiFT Food Freedom Program is not a diet.  A diet is something you do for a certain period of time before returning to your regular eating habits. Food Freedom is a way of life. It is not something you begin then stop after a certain period of time. In order to experience true food freedom, you'll work to create a food plan that you can live with for the rest of your life one day at a time. The SHiFT Food Freedom Program will guide you in understanding the reasons why you eat the way you do, identifying the type of eater you are, creating a program that works to support your needs, developing ways to remove the obstacles that get in the way of losing weight, and setting up healthy habits that will last a lifetime.  These things are very different from a traditional "pay and weigh" program where you are given a diet and told to follow it.
In the program you can expect:
Coaching Videos
Worksheets
Food Plans
A Supportive Online Community
SHiFT Team Support
And Weekly Coaching Calls
If you would like to participate in the Food Freedom Program, click below to register before January 18th and receive $150 off your program!