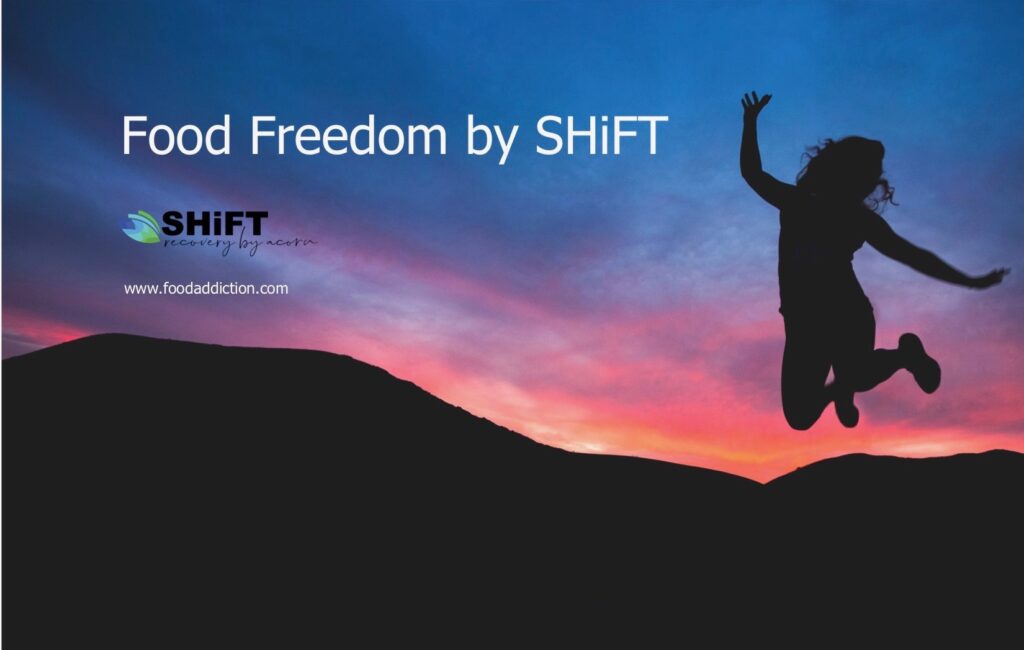 You may have been hearing a lot from us about our new Food Freedom Program which launches on July 27. We are super excited about this new self-paced, online program that helps those who are struggling with weight, food, and body issues.
Yet, what exactly is food freedom and how do you know if you have it? We've been getting a lot of questions about this so I've decided to dedicate this blog to answering some of those questions here.
Above all, food freedom is serenity around food and eating. Food freedom is being at peace with eating healthy, delicious food without constantly obsessing about what or how much you'll eat.
There are no minutes, days, or hours lost to looking at recipe after recipe or running from store to store to fulfill a craving. There are no lost conversations because your mind drifted off to thinking about what you will eat next. And, most of all, there are no physical consequences from eating too much – no indigestion, no bloated stomach, no nausea, and no difficulty moving.
Food freedom is a healthy, serene way of eating that brings more gifts than I can ever describe though I will give it a try here. For me, food freedom means that I can eat three meals a day without constantly thinking about food. It means that I am exactly that:  FREE.  Free from not only obsession but from all the chains that come with being tied to always thinking about food.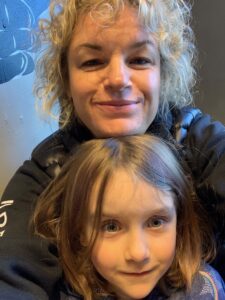 Today, I am truly living a food freedom life. After losing half of my body size, I am now at a healthy weight and I am able to do all of the things I love to do, most among them is to play with my amazing niece Georgia – you knew I was going to get her in here somehow!
I can have relationships that are real and true based on healthy interests rather than collecting buddies who were willing to binge with me or enable me to remain unhealthy.
To me, food freedom is my life and I am super excited to help others live a life of food freedom.
If you haven't already, please join me in living a food free life.
If you'd like more information about our new program, click here.