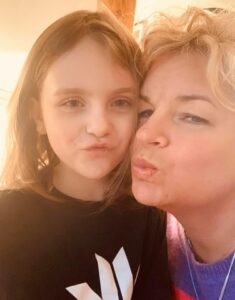 It's great to be back home in Vancouver! While I love Florida, Vancouver is my home and where I feel most comfortable. Much of that is because my family is in this area. As I may have mentioned a time or two or five thousand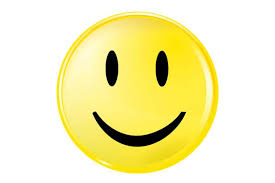 , I especially love spending time with my niece Georgia. That's us together in our latest photo.  She's gotten so much more mature in the short time I've been away.
Returning home and seeing Georgia has me thinking about the importance of appreciating each day and staying present in the moment. It's so easy to get caught up in planning and running from activity to activity without enjoying anything. Food addicts who are still bingeing struggle even more so with this. The overwhelming physical cravings for and obsession with food make it impossible to appreciate any moment that doesn't involve food and even then, there's no true joy in bingeing for anyone.
For those who have found recovery, appreciating each moment becomes easier. It begins first with gratitude for experiencing freedom from the bondage of the overwhelming need to eat and the total obsession with thinking about and planning to binge. Once the food addict stops bingeing and finds recovery, they are able to pay more attention to the people and things in their surroundings. This is when life can become truly magical.
Watching a bird soar high into a bright blue sky, enjoying the beauty of the first spring flowers, looking at an amazing piece of art, seeing the magnificence of a flowing stream, the excitement in child's face or the exuberance in a new puppy are ordinary yet spectacular moments that make up each day and all things that go unnoticed when a food addict is bingeing.
Taking some time to look around and appreciate the joys in each day not only makes every minute special but it helps to stay focused on the present moment which will add up to a great life one day at a time!
If you have yet to find recovery, we can help. Our next Acorn Intensive takes place from March 20 – 26 in Vancouver.