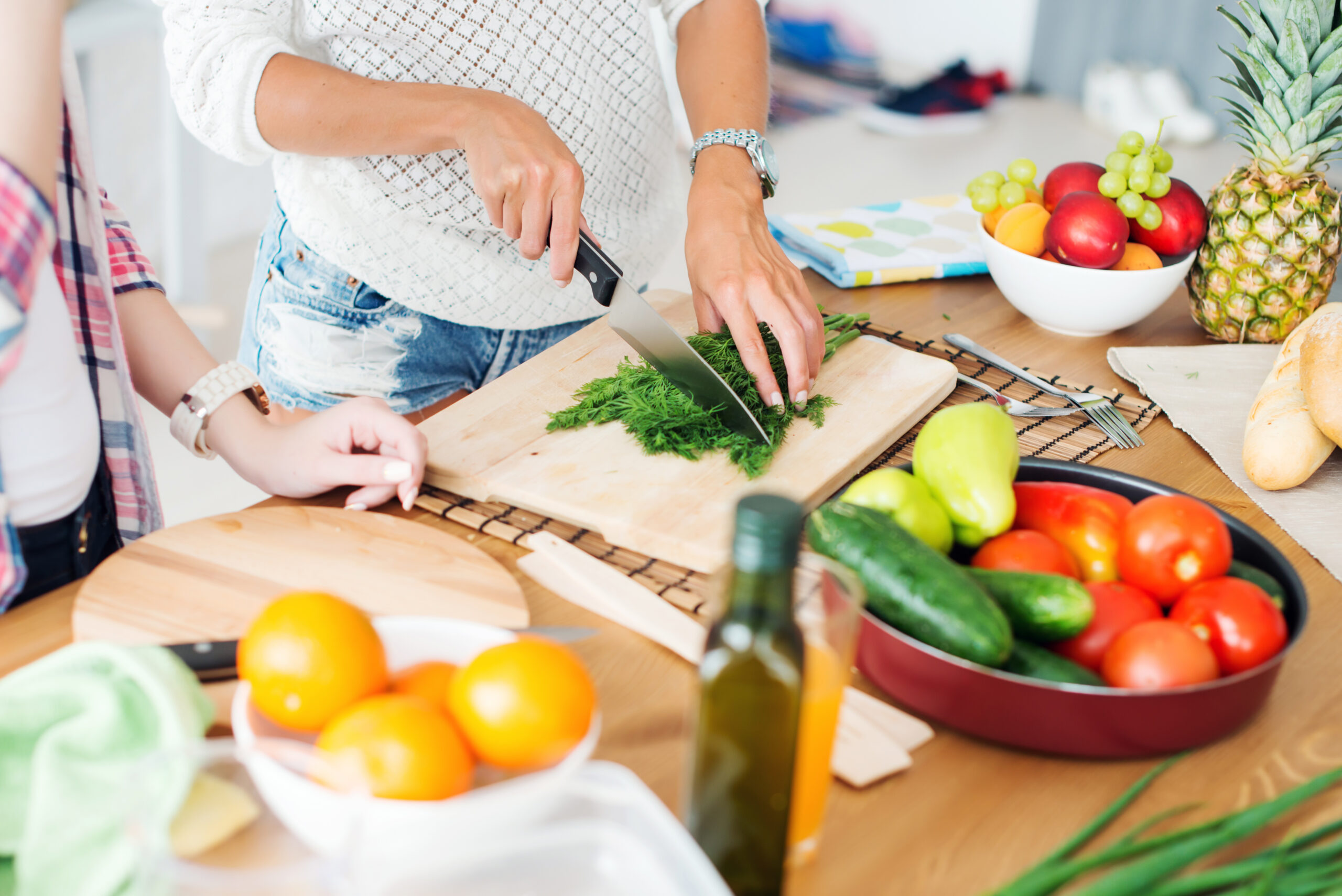 You're probably asking yourself – What is Delicious December all about?
Delicious December is a month to celebrate the fact that being abstinent does NOT mean eating boring food. We want to highlight delicious meals that you, our community, are making and enjoying everyday!
Our cooking and food regiment should be consistent, but shouldn't be bland. So we encourage you: Experiment with a new combination of spices to dress up that chicken breast just right, take those veggies you normally eat steamed and roast them on the barbeque! There are an infinite amount of ways you can make your meals more exciting while remaining abstinent.
On top of cooking these new meals, we will also be challenging you to share your meals with us in the form of a photo. Simply send your picture with some ingredient details in a message to our Facebook Profile here. We also encourage you to use the hashtag #DeliciousDecemberWithShift when posting these images on social media yourself! We are excited to see what everyone comes up with, and look forward to sharing them on our social profiles in order to inspire others!
If you are looking for new recipes and options you can have while remaining abstinent, or even just mixing it up, our Abstinent Cookbook is available for you to purchase online.