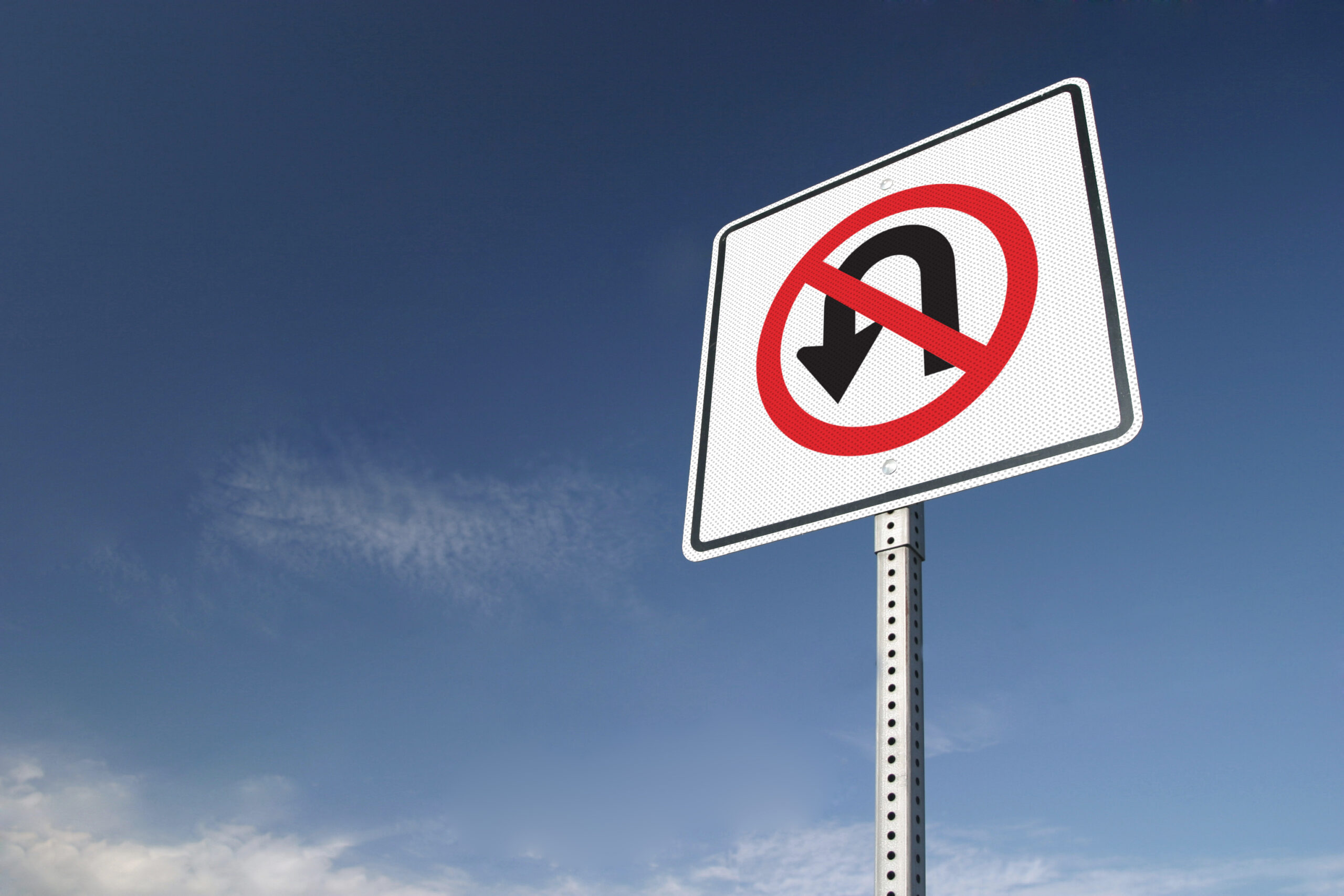 Relapse can be a scary word. I have every right to be afraid of relapse. It could kill me. While relapse is common in addiction recovery, relapse is not inevitable nor is it mandatory!  The more we understand the relapse process, the less threatening it needs to be. Preventing a relapse is far easier than working to find recovery again. At SHiFT, we witness each day how much more difficult it is to come back from a relapse than it is to prevent one.
The relapse process starts long before we take the first bite or pick up our substance. Let me be crystal clear, eating even one bite of foods that cause an emotional and/or physiological reaction in your body leads directly to relapse. While it may not happen immediately, it won't take long before the overwhelming cravings become too powerful to resist.
Though this may sound pessimistic, the good news is that you have a choice. Even though you may already know this, seeing this warning written down, will help to make it real and making it real means that you can prepare yourself to prevent a relapse.
The single most important way to deal with these feelings and to prevent a relapse is to stay as close to your recovery program as possible. Connect with others who are food dependent.  Keep going to support groups.
At SHiFT, we strongly believe in the importance of staying connected with your SHiFT Alumni network. It offers a safe place to be accountable and honest with others.
That's why we're excited to announce that we are starting a New Monthly Relapse Prevention Alumni Meeting! This free support meeting will be open to all SHiFT alumni, and will take place on the fourth Tuesday of every month at 5pm PST / 8pm EST.
We will send out an email reminder before each upcoming meeting so make sure to check your email for the zoom link, and for more details! We hope to see you there! 
In the meanwhile, here's a helpful tip for you:
For food addicts in recovery, remembering where they came from is an important relapse prevention technique. Thinking about how demoralizing it felt to run to the refrigerator every few minutes to eat is sometimes all the motivation a recovering food addict needs to continue in recovery.
During emotionally-challenging times, it may take a little more remembering to prevent a relapse. This can almost always be done by reviewing a first step writing or taking a few minutes to journal about the food addict's last binge, specifically what it felt like before, during and after bingeing.
Thanks for reading, hope to see you next Tuesday, May 25th at our first meeting!