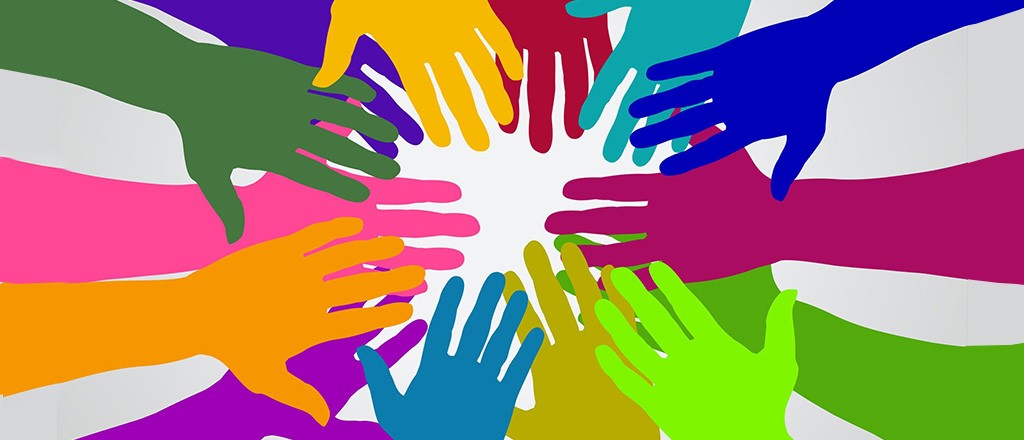 In the context of my work, I connect with people every day who are at various stages of addiction and recovery.  Sometimes, I am brought into contact with someone at the consultation stage. That person is often on a fact finding mission. They are in pain and want to understand why. Some clearly state that they know they are food addicts, while others are desperate to finally learn what might be "wrong" with them.  No matter how they categorize themselves, ultimately they are looking for the same thing. With respect to their treatment options, they want to know where they "belong".  These conversations are precious to me because I am reminded of the first call that I made, seeking the same answers. I am reminded of what it felt like when life was veiled in defeat and confusion, when I didn't know where I "belonged". When the inpatient treatment option was laid out for me, I knew one thing and one thing only.  This was my last hope.
If what you've read so far resonates and if you're wondering if inpatient is right for you, then chances are, it is. The Acorn Intensive is modeled after inpatient treatment. Its hard to convey all that it has to offer in just a few words but it's focus is threefold.
To get abstinent from addictive foods and abusive food behaviours
To be supported through detox
To understand that food addiction is a disease which we are powerless over.
I often think of the process as "spiritual magic". Don't get me wrong, there is no magic wand, it requires hard work, painful emotions and rigorous honesty.  But there is something wondrous about the way the various aspects of the program weave together, resulting in recovery.
If you've already been to an intensive, you might be wondering if you should keep reading or how this post applies to you. Definitely keep reading because I'm talking about a common theme within the SHiFT community as a whole.  No matter where someone is on the recovery continuum, there comes at least one time when they want to know what they "need most".  In my experience so far, the most common questions have been "what program should I take?" and "why would I take any program now that I'm abstinent?".
In terms of their next right step in recovery, both questions boil down to, "where do I belong?".
I know that recovery requires maintenance and that professional support is very different from peer support (one does not replace the other).  I know that when clients attend events that they've been to before, their experience of it is different, depending upon how they show up. I know that the 3 day alumni events are an excellent way to get focused help with anything that is blocking you from deepened recovery. The 3 day events have a less structured schedule than the intensive, providing more free time to connect with others. As a food addiction professional, it is my responsibility to share with you what I know.  As a fellow food addict, I am called to share with you what I experienced.
In 2018, with 10 months of stable recovery, it was suggested that I could benefit from attending an Acorn intensive. I remember wondering what reason there was to even consider it. I didn't feel any need for it, not because of pride or ego, but because for the first time in my life, I was experiencing mental peace . I simply didn't know that anything "more" was possible.  I was told that an intensive would be "powerfully life changing".  I had a skeptical reaction to what sounded like a buzzword description. Luckily for me, I was curious enough and off I went with the intention to "observe" and "learn" as much as I could.
To this day, I marvel at the work that was in me to do, without even knowing it.  I couldn't tell you where it began or how it unfolded but apparently, even in stable recovery, there dwelled feelings deep in my heart, that needed to be processed. With love and compassion, Amanda guided me safely to a place within, uncovering profound anger and grief that I never even knew were there.  This was only the beginning.  That experience transformed my recovery and thus my life, in ways I never could have imagined.  I can't explain how I ended up there but it was clearly where I was meant to be.
I'm so thankful that today, I know where I belong. I belong in recovery. If you're still wondering where you belong, I'd say right here, with the rest of us in the SHiFT community.
Andrea