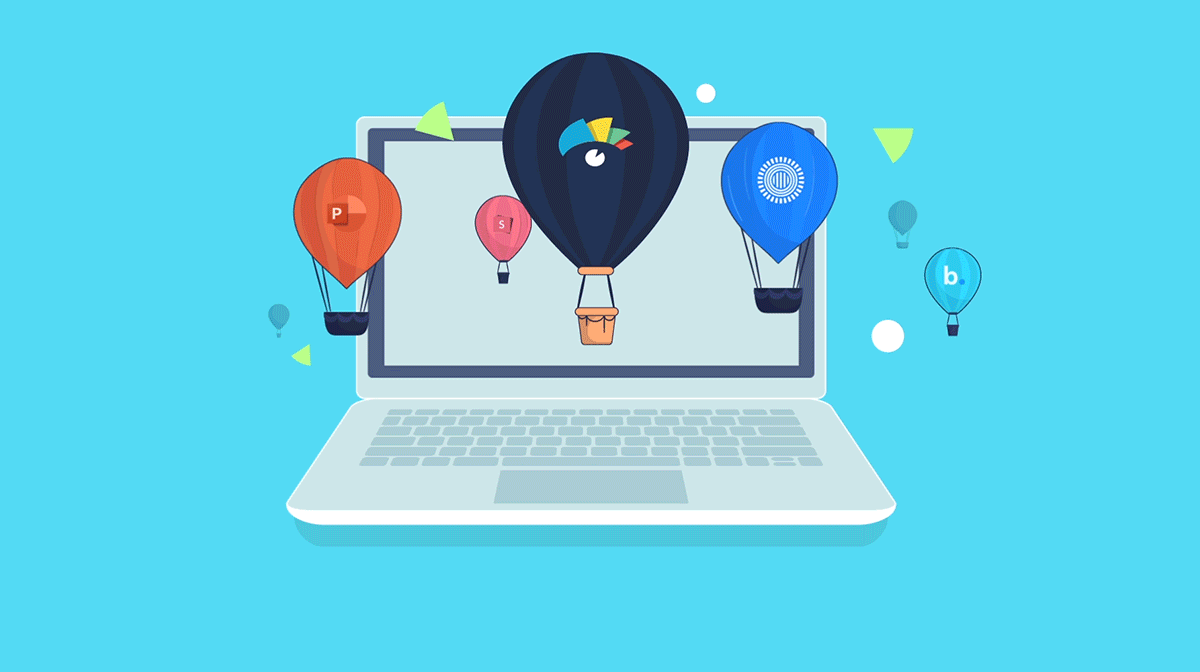 A year ago, the pandemic began shutting events down one by one. We knew that we were going to have to significantly pivot our business. Focusing on in-person events would no longer be an option for the foreseeable future. Just because the world goes on pause, doesn't mean that people stop struggling with food dependency issues. We have been providing leading-edge food dependency treatment programs for over 25 years, and we were not going to stop now – enter the Virtual Program!
Spawned out of necessity, our Virtual Intensive Program is the virtual version of our flagship program, the Acorn Intensive. We have also converted our other Alumni Programs into the virtual format.
While at first we were all a bit unsure of how these programs would operate in a virtual setting, we have received overwhelmingly positive feedback for attendees.
Below, we've compiled a list of feedback we've received on the benefits of the virtual format: 
No Travel Expenses / Affordability
Who doesn't like saving money? The virtual intensive provides a significant cost savings without the travel expenses one would typically have to pay to attend in-person. Cost savings with no reduction in the value you get out of the program? Score!
Structure & Flexibility
Being able to attend from the comfort of your own home coupled with the structure laid out during the program can be a powerful combo! We have heard remarks about how being around family who are supportive is a huge benefit to attendees. It also helps the attendee implement the teachings in their home from the start which helps normalize the newly learned behaviour in the long run.
Expanded community
We have seen an expansion in the locations that attendees can access the program from. Before, with the travel expenses for an individual to fly from any location outside of North America being very high, it was much less common to have people fly from too far away. We have now seen an increase of people from all over the globe who have been able to attend our virtual program and receive the treatment they need! This truly excites us and illustrates the demand for such a program in the future. Food Addiction is not exclusively a North American issue, and we are thrilled to be able to help those in need globally.
All of this to say, our Virtual Programs have been a larger success than we originally anticipated! 
If you or someone you know could potentially benefit from our Virtual Intensive Program, please consider booking a FREE Consultation with one of our professional counsellors. Chatting with someone who understands your situation can be game-changing.
If you know what you need, and are ready to make the jump – click below to register!