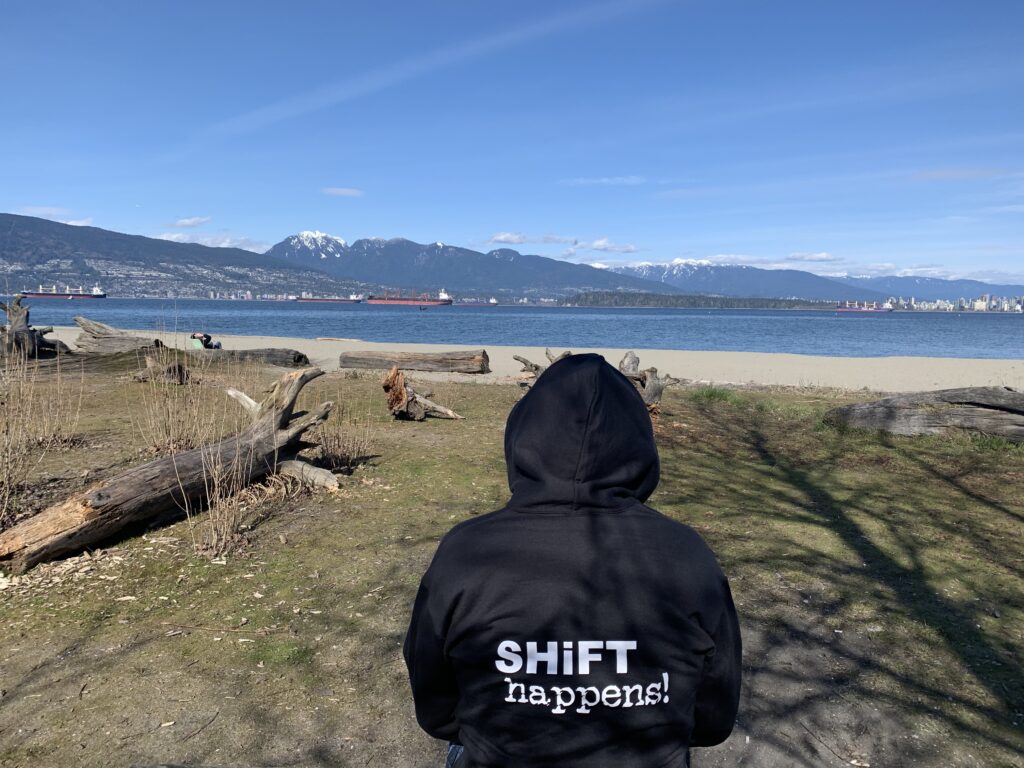 There's still time! We have a little over a week left in Active August. If you haven't already done so, you can still get active this month. Not sure what to do?
Here are a few suggestions: Take a swim in the lake or a walk around the block. Grab the dog and hike in the woods. Climb up and down the stairs a few times. Always wanted to try rollerblading or skydiving? Active August is the time!
Or, how about a walk through the center of your town? Not only will you be active but you'll also get to know the people in your community. Or, if that doesn't work for you, what about kayaking, tubing, or rowing down a river or in a lake?
Have you ever thought about horseback riding or playing volleyball on the beach? Active August is the time!
Those who are in recovery from food dependency have the opportunity to be active in ways that were not possible before. While weight loss is one benefit of recovery and there are many more, maintaining a healthy body size opens the door to activities that were only previously imagined.
Don't wait another minute. Get up now and get active! Hurry before the month is over! And check out our Facebook page to see how our SHiFT Team is getting active this month.