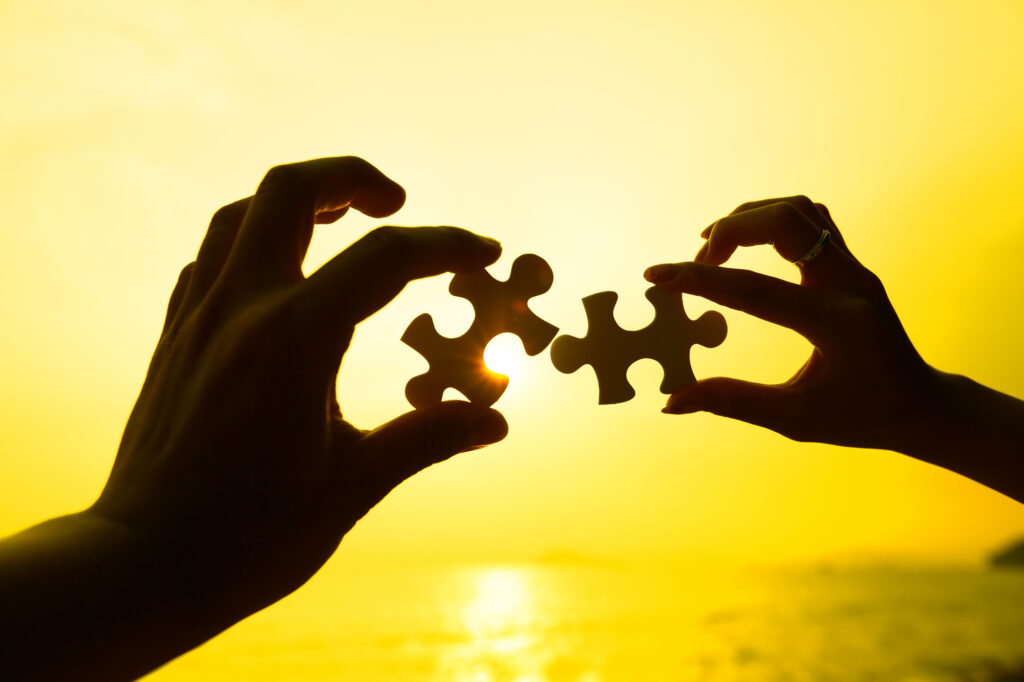 No one understands how miserable I am. 
No one understands how hard I try to lose weight. 
No one understands what it's like to feel so deeply humiliated by the size of my body. 
And, most of all, no one understands how truly awful it feels to try diet after diet and still gain weight.
These are some of the things I said to myself over and over again for many years of my life. I hated the way I lived my life and I hated that no matter how many different programs I tried, I couldn't have the one thing I wanted most – to lose weight.
Even though I didn't understand all of it at the time, I knew I was truly miserable and that something wasn't right. I kept searching and trying to figure out how to help myself yet each diet I tried didn't work. Even weight loss surgery didn't make things better. I felt humiliated after each failed attempt and more and more hopeless.
What I didn't know at the time is that there are people with exactly the same problem I have – food dependency. I had no idea that others thought about food as much as I did and that they, too, were desperate for a solution.
Six years ago when I entered the Acorn Intensive, I found a group of people who understood me completely for the first time in my life. Of course, there were people in my life who loved and cared about me (and still do), but up until this point, no one truly understood my struggles with food and how hopeless I felt.
In addition to finding a recovery program, I found something I didn't even know I needed:  a community of other people who are like I am. To this day, my support community continues to be the foundation of my recovery from food dependency. I regularly talk to my sponsor. I have a therapist, and I have a strong network of recovering friends who support me.
The concept of community is also important to those I work with at SHiFT. Time and time again, I watch as those in our programs connect with and support each other. We have one group of people who attended an Acorn Intensive a year ago and are still meeting in one of our aftercare groups every week. We have another group from a different intensive who created a walking accountability group with each other and our newest Food Freedom program participants are beginning to find connection with each other.
In addition to this, we have seen people connecting on our free SHiFT Strong Support calls and in our Saturdays with Phil Workshops. Many of these connections last far beyond the length of the meetings and programs and these are just a few examples of the ways in which people connect through SHiFT.
I am blessed each day to be reminded of how important it is to find a community of people who understand me. It is my hope that you will find the same thing.