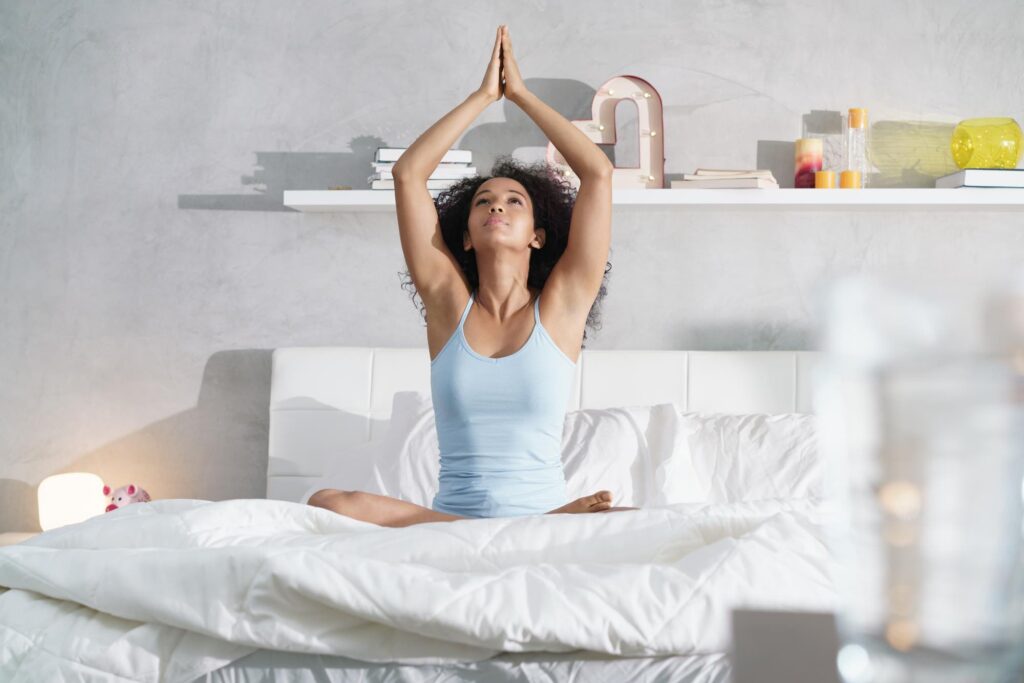 Over the past few months, many of us have experienced great disruptions in our daily routines. Some, who once woke up early to go to work, are now at home with very different schedules. And now, as things begin to re-open, many will experience another disruption in the routines they have created during quarantine.
For many people, changing their daily routine isn't a big deal. For food addicts, however, having a consistent routine that includes a regular schedule of meal times is crucial to recovery. Before recovery, many food addicts stayed up bingeing late into the night after others were asleep, not waking up until the afternoon. Others spent the majority of the day in bed as sleep was the only time they felt peace from the relentless food thoughts that filled their waking hours.
In recovery, food addicts learn to create and follow a routine that includes waking up early enough to have three meals and a snack at night with four to five hours in between.  The importance of this routine cannot be understated.
While it's easy to understand that food addicts must stop eating foods that cause physical and/or emotional cravings, it's not always easy to remember how important the basic elements of recovery are.
One of the first things that happens to food addicts who've relapsed is a break in their regular routines, whether that is not attending support group meetings or changing mealtimes or slipping back into their old habits of staying up too late.  For some, the relapse happens slowly and gradually as the routines and habits they've set up begin to break down.  For others, it's much quicker.  For every food addict, relapse is devastating.
Rather than putting aside daily routines, it is much easier and safer for food addicts to continue following the healthy habits they have created in their lives.  Doing this is one of the best ways to prevent relapse.