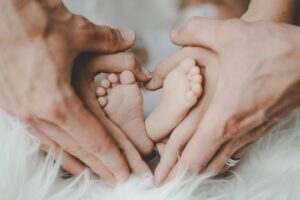 This past month, I'm grateful for the time I've spent with our alumni. I consider each and every one of them to be part of the SHiFT family, a family in which we are creating healthy, nurturing relationships.
Many food addicts struggle with family issues that can sometimes result in relapse. It's important to understand family dynamics in order to create safe conditions for recovery. The disease of addiction runs through families and for many food addicts being surrounded by relatives with addictive behaviors is dangerous.
Of course, not every family has addiction in it though many, even without meaning to, may have habits that can be dangerous to recovering food addicts. Some of these things can seem harmless yet to a recovering food addict, they are not. Family meals may be filled with addictive foods while outings may include trips to holiday fairs bursting with sugary foods. Even a trip to the coffee shop can be a slippery place for a food addict.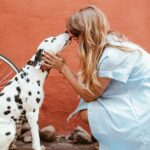 This being so, food addicts need to create families that work for them. This can be with other recovering food addicts in Twelve-Step meetings or professionally-led groups or with like-minded people at work, neighbors who are supportive, or it can even be with pets. It's important to find what works for you and to remember that family is what you make it.