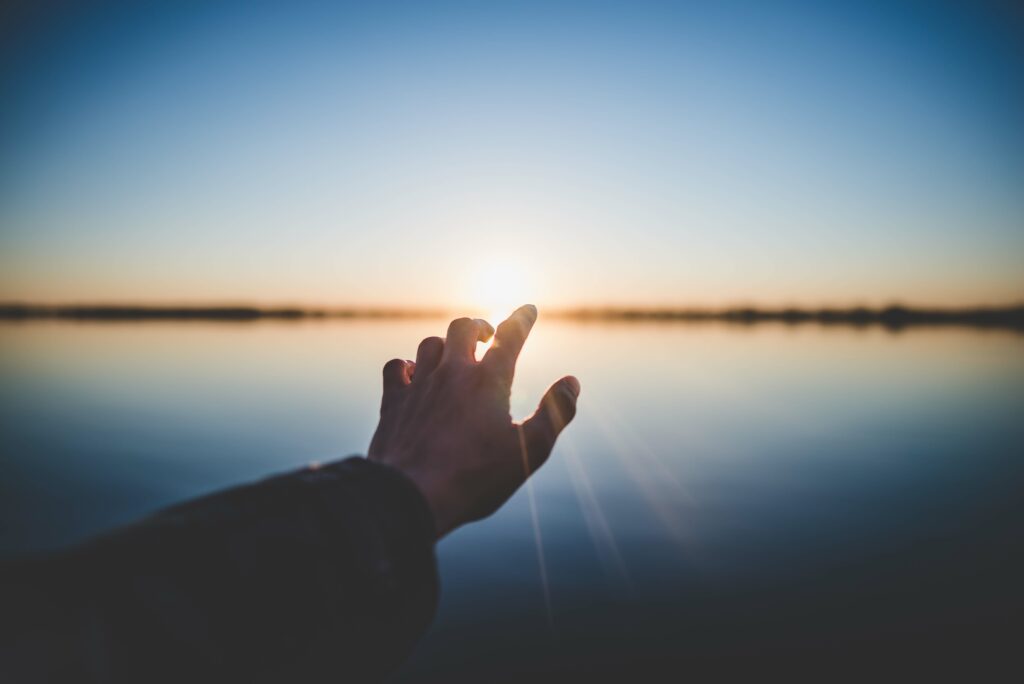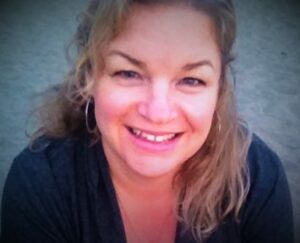 What a week it's been! We just finished up our July Acorn Intensive Program and I am reminded again of how very grateful I am for the work I do. Watching the change in food addicts as they go through the week is nothing short of miraculous. Food addicts who came in with no hope whatsoever, leave with a peace they didn't even know existed. Even more importantly, they find a life beyond bingeing and food obsession, one in which there is hope.
After trying countless diet and weight loss programs, these food addicts are demoralized and beaten down to the point of total desperation. To see hope building day by day in food addicts where once there was none is truly one of the greatest gifts of my life.
If you are a food addict who is still suffering, realize that it doesn't have to be that way. There is hope.  If you are a food addict in recovery, remember how hopeless you once felt. It will keep you grounded and committed to your recovery program. And, if you are a food addict who is in relapse, understand that you can find your way back. There is hope for all of us.
The raw emotion and safe space that was created for me to express and confess my pain. Being in the presence of Phil and Amanda…two special souls. T.R. – 7/24/19