Welcome
Welcome to  SHiFT – Recovery by Acorn. We have been providing effective treatment for people who struggle with food dependency/addiction for over 25 years. We are committed to supporting people to lift themselves up and out of the depths of food obsession, the terrible torment of being in the endless cycle of gaining and losing weight, the desperation of starving and bingeing, followed by endless despair and the never-ending "to eat or not to eat" preoccupation.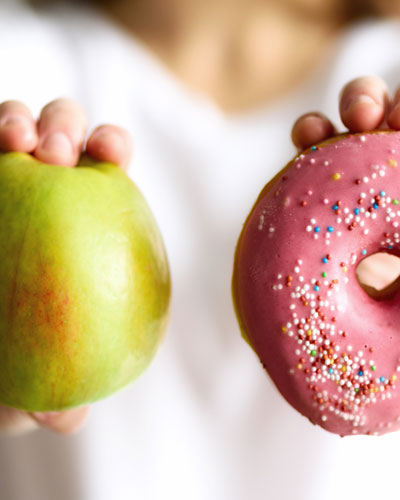 Programs
Hope is waiting. Recovery from food addiction is possible. You are NOT alone! Learn more about our in and outpatient programs.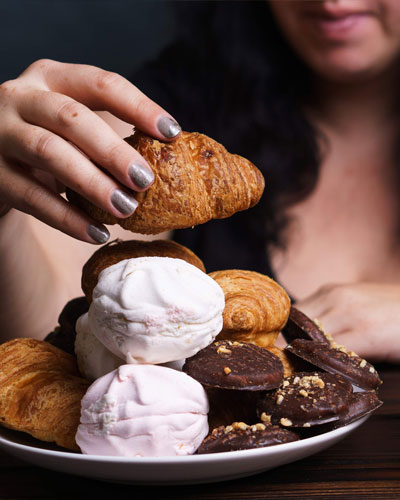 Am I A Food Addict?
There is no simple way to determine whether or not you have the disease of food addiction. Start by asking yourself these questions..